Hundreds of beer-centered events are hosted by local breweries, pubs and restaurants from across the state. This week-long celebration runs from Saturday, March 18th to Saturday, March 25th.
Festivities range from education discussions and brewery tours, to the fourth annual Collaboration Fest, which teams up local breweries to create unique craft brews. A new theme is showcased daily to reflect the fun aspects of the brewing beer.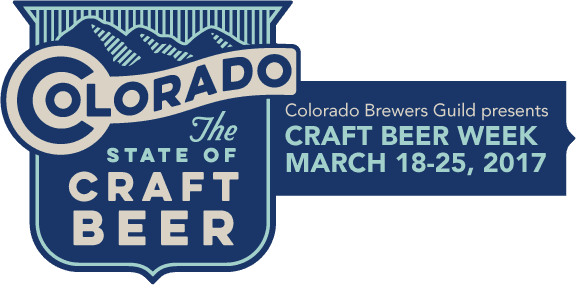 Festival Highlights
Saturday, March 18th
Western Slope Craft Beer Celebration – Grand Junction's Kannah Creek Brewery hosts a lawn party inviting Western Sloped-based microbreweries.
Sunday, March 19th
Great Divide Brewing Co – Beer and pancake themed fun run from Great Divide's Barrel Bar in RiNo, across from The Source. bRUNch Running co-hosts the event, which includes the run, a pancake breakfast, two beers and donation to Colorado Brewers Guild.
Monday, March 20th
Monday's theme is education. Breweries will teach numerous educational events on a wide range of topics. It's hosted at local tasting rooms, bars and liquor stores.
Tuesday, March 21st
Tuesday's theme is food and beer.
Wednesday, March 22nd
Colorado Pint Day – Buy a 14oz craft beer at select breweries and you get to keep the glass! $1 from each sold is donated to the Colorado Brewers Guild.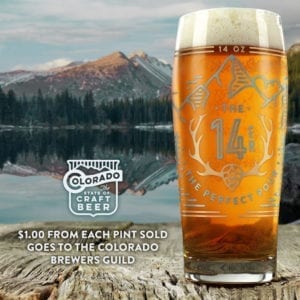 Thursday, March 23rd
Tasting Thursday showcases tasting events in pubs around Colorado. Unique brews including cellar, single hop and sours.
Friday, March 24th
Statewide Collaboration Beer Tailgate – Microbreweries will unveil their special collaborated beers in taprooms around the state.
Saturday, March 25th
Collaboration Beer Fest – Fourth annual celebration of beer held from 4-7pm in Denver.